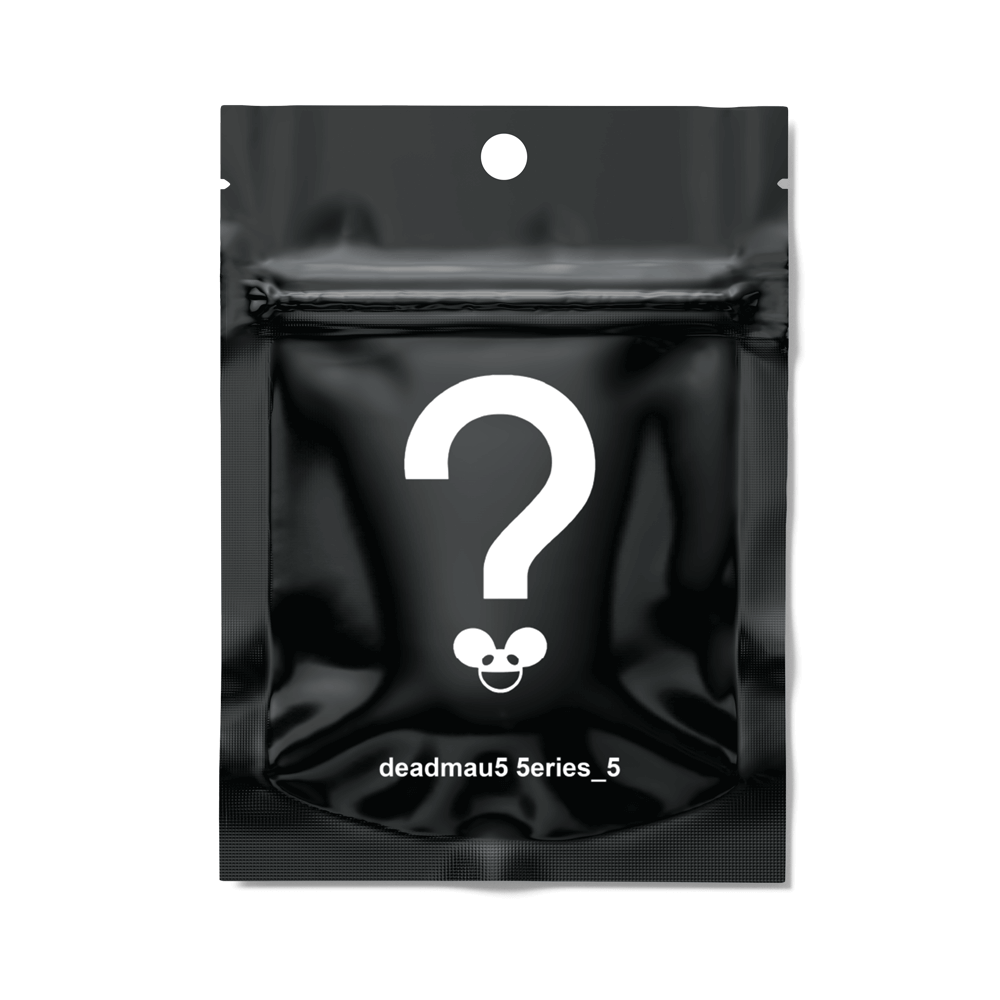 5eries_5 - mystery pin
official deadmau5 5eries_5 mystery pins! 1 blind pin of the 5eries in each package. 13 in total. Sold individually. 
These are "mystery" pins, with no identification on the packaging. If you order more than one, there is a chance you may receive the same pin. 
No returns or exchanges. 
Product may be slightly different than shown.