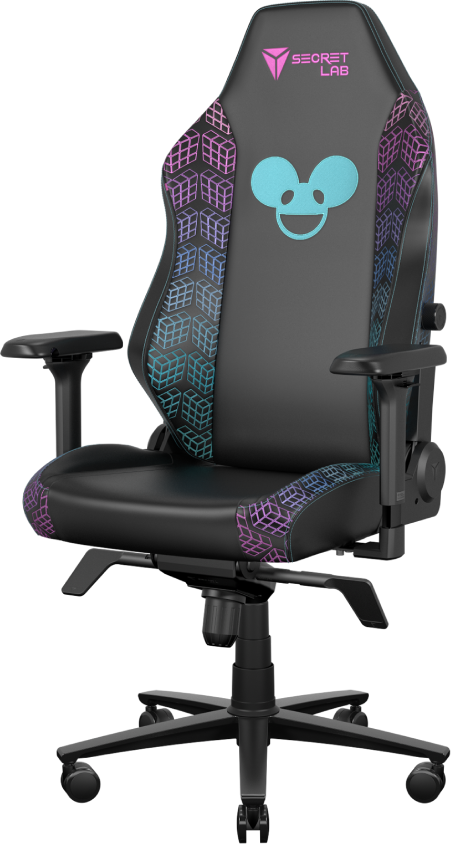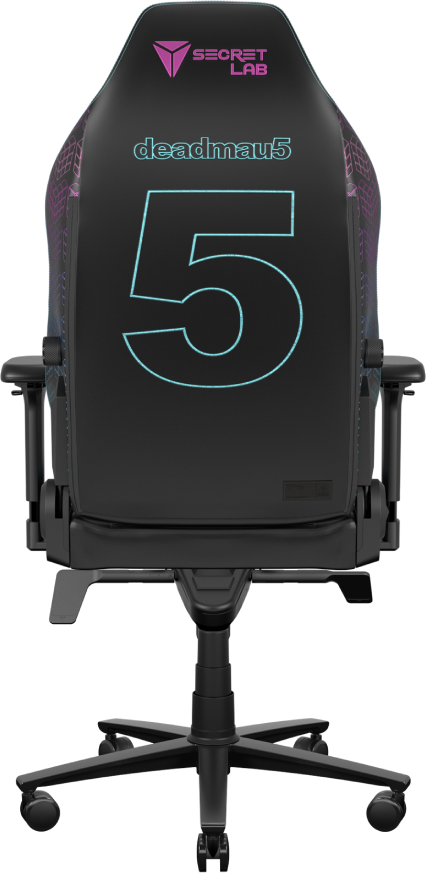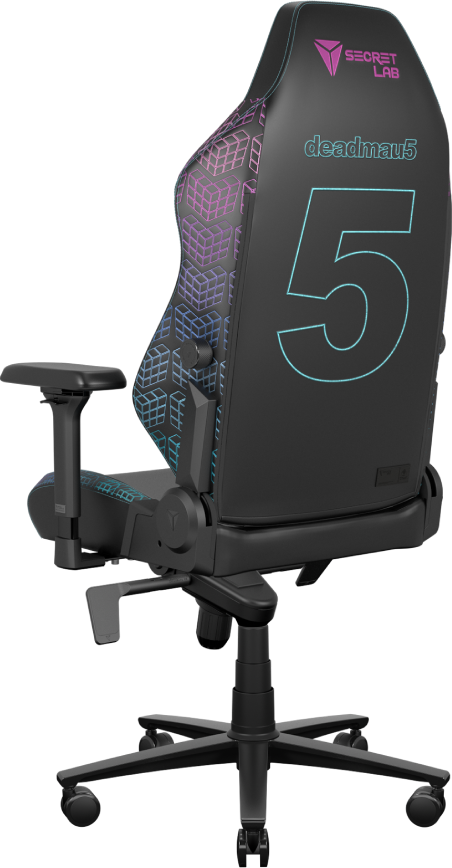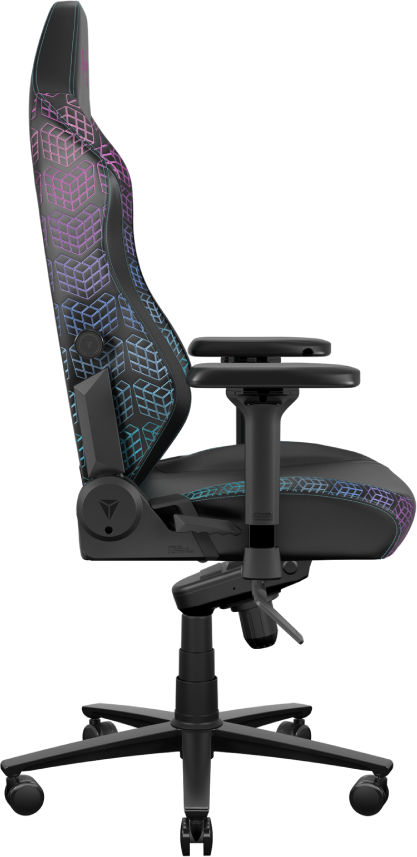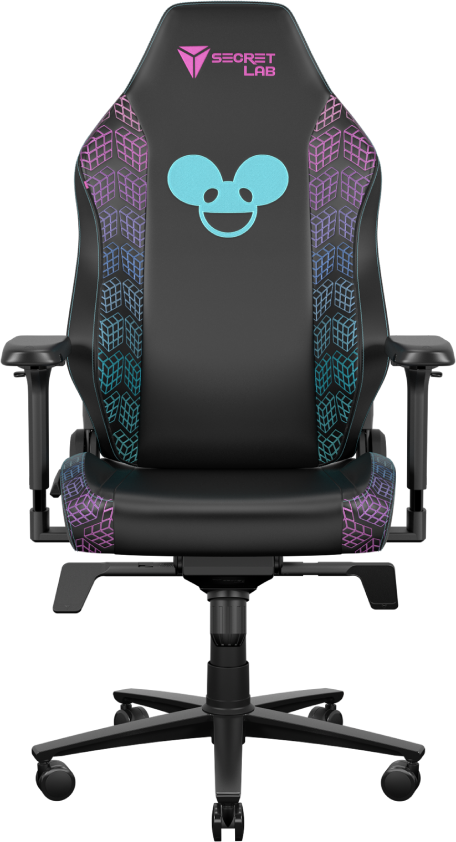 deadmau5 x Secretlab TITAN Evo Cube Edition Chair
Behold the TITAN Evo - deadmau5 Cube Edition Chair. Featuring limited edition design with the latest features to maximize functionality and comfort.
Available in Small, Regular, and XL ($674.00) sizes.

Please Note: This product is not sold by mau5hop. You will be redirected to the official Secretlab site to complete your transaction + customer support. The TITAN Evo Cube Edition Chair may not be available in all countries.
BUY NOW