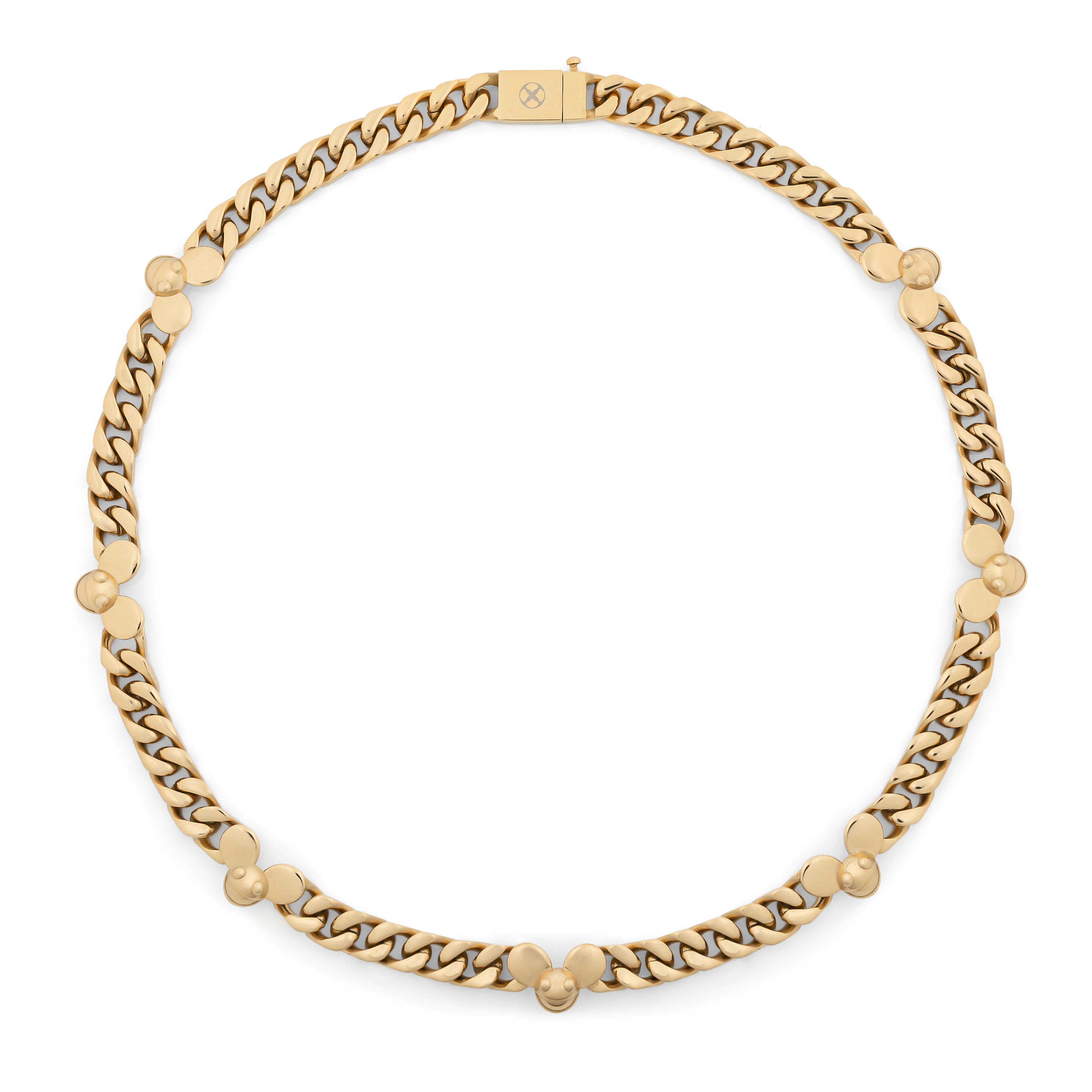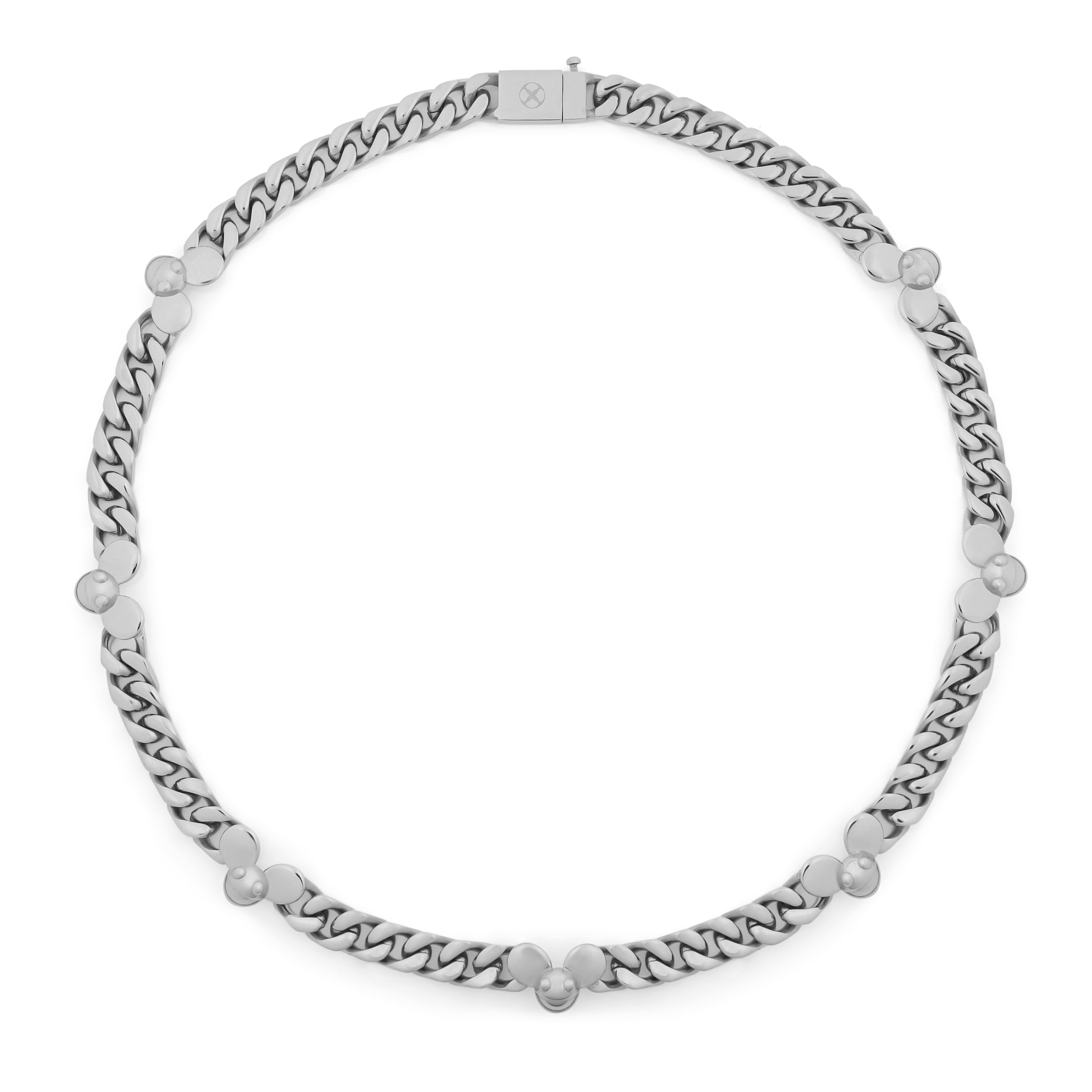 Tw0 x Vitaly
Designed in collaboration with Toronto-based accessories label Vitaly, this chain interweaves seven of the iconic mau5 heads with sleek, minimal chain links. Finished with laser-etched collaborative branding on the clasp.
Materials: Stainless Steel. 46cm (18") in length.
*This product is not sold by Mau5hop, You will be redirected to the official Vitaly site to complete your transaction + customer support.
Buy Now